Canadian Not-For Profit Advancing Youth Education
Our mission is simple. To advance youth education by fostering a self-guided constructivist approach to learning.
Pro-bono work. We develop and deliver Project-Based Learning (PBL) programs for schools, teachers, and universities. Our YETE facilitators have developed and taught semester-long in-class programs at 5 different schools in the English Montreal School Board (EMSB), as well as at the Kahnawake Education Centre (KEC), located in the Kahnawake Mohawk Reserve on the south shore of Montreal. Our team has also provided pro bono consulting services for the McGill Engineering Department and the McGill Administration and Enrolment Services to develop culturally relevant education programs for indigenous high school students.
Paid Partnerships. While our entire team, including the board, works on a 100% volunteer basis, we do also run a small amount of paid programs to cover our operating costs. In particular, we run paid afterschool programs for public schools in the EMSB, where we focus on helping students develop introductory computer programming skills. We also collaborate with partners on an event-basis, and have hosted paid project-based learning workshops for teachers on official PED days at the EMSB office, and run paid collaborations with the McGill Administration for the University's offical in-bound youth outreach events, such as Discover McGill.
Email:
info@youthengagement.ca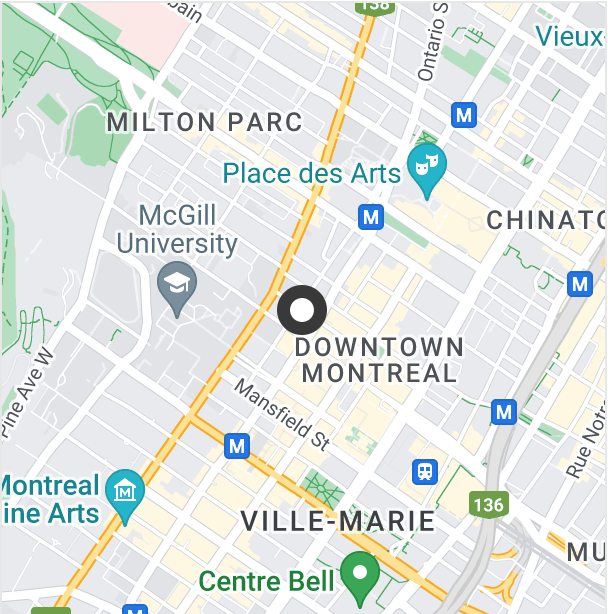 2001 Blvd. Robert Bourassa, Suite 1700
Montreal, Quebec, Canada
H3A 2A6